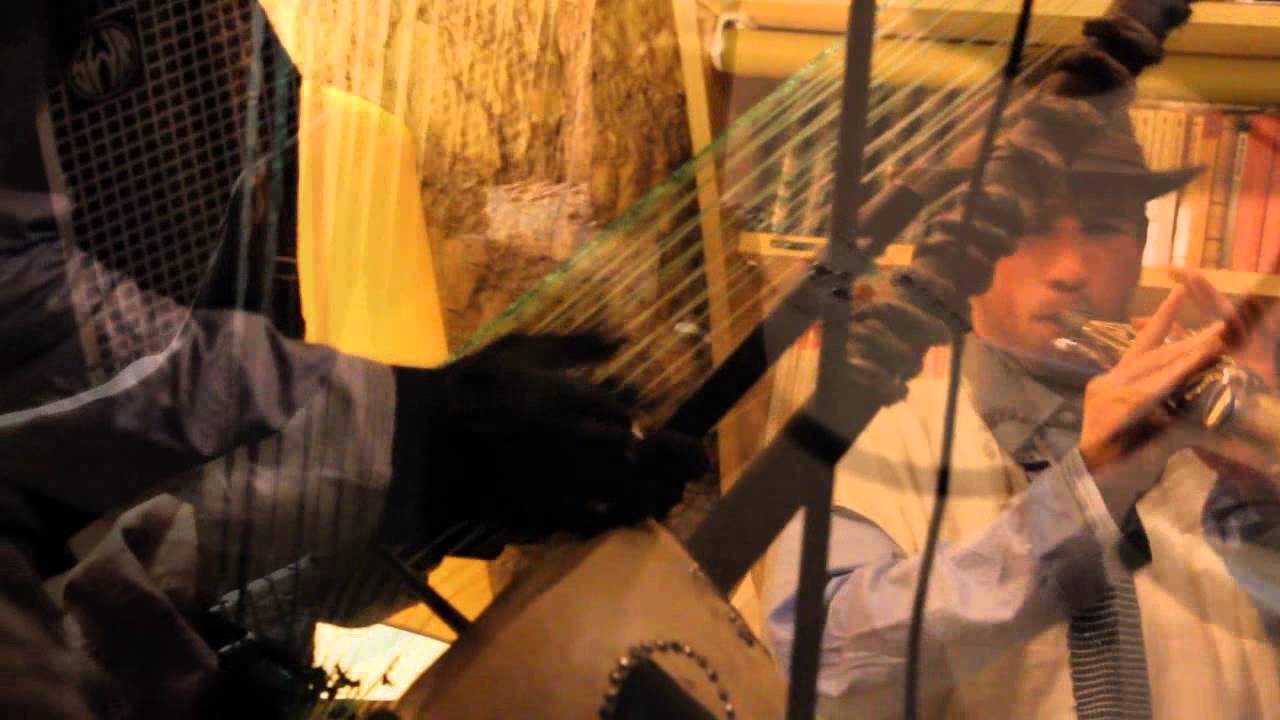 – Saltando los muros
– Jumping over the walls
Suenan músicas con aires del África occidental, para después deleitarnos con choro brasileño y sones que nos llevan más al norte en América: a México, saludando también a la nueva emisora que nos difunde, Radio UABCS, la radio de la Universidad Autónoma de Baja California Sur, y saltando, muy a pesar del señor Trump, el muro, para seguir disfrutando con músicas de inspiraciones populares en los Estados Unidos.
We play some tracks with Western African airs to continue enjoying ourselves with some Brazilian choros and some tunes that make us travel further north in America, to Mexico, welcoming a new radio station that is broadcasting our show, Radio UABCS, the Baja California Sur State Autonomous University radio station. Then, to the regret of Mr Trump, we jump over the wall to enjoy more music with popular inspiration from the States.
Massa Dembele – Mezana dounia – Mezana dounia
Debademba – Boinofai – Sanikoya
Silaba – Adjibé – World music made in Switzerland [VA]
Kassa Kassa – Babamimoun – Mbara maskine [EP]
Grupo Ó do Borogodó – Gracioso – Interpreta Altamiro Carrilho
Zé Barbeiro – Não perca o rebolado – No salão do barbeiro
Zé Barbeiro – Vê se não erra a nota [+ Milton Mori] – Segura a bucha
Jazzteño – Polka al medio día – Polka al medio día
Brave Combo – Potato chips polka – Polkas for a gloomy world
Reverend Gary Davis- The angels message to me – The Rough Guide to holy blues [VA]
Sam Gleaves & Tyler Hughes – Sleepy-eyed John – Sam Gleaves & Tyler Hughes
John Ben Hunter & Joe Seamons with Phil Wiggins – Po Howard – A black & tan ball
Foto: / Photo: Silaba
La información de cada pieza se presenta en este formato: Artista/Grupo – Canción – Álbum.
Each track's info is presented in this format: Artist/Band – Track – Album