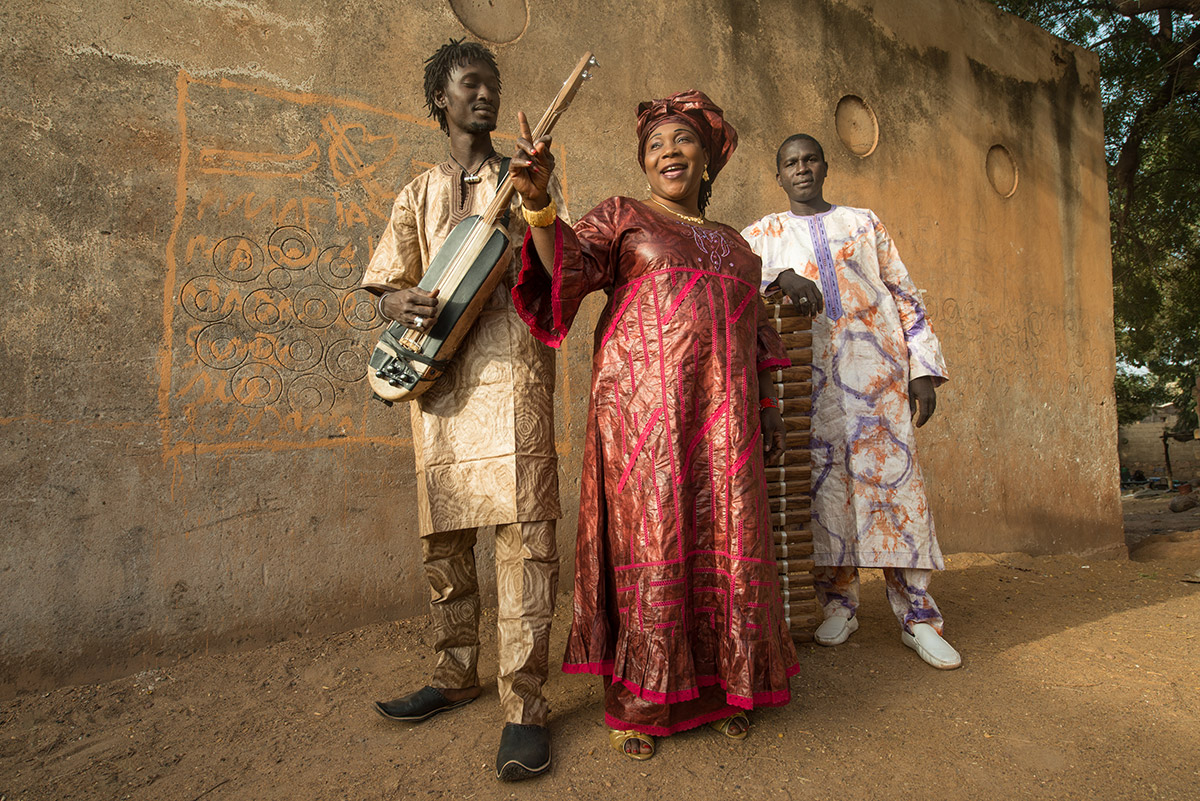 – Transglobal World Music Chart 2017 | Enraizados en Colombia
– Transglobal World Music Chart 2017 | Rooted in Colombia
Repasamos algunos de los mejores discos del año, según la Transglobal World Music Chart, felicitando, entre otros, al Trio Da Kali y Kronos Quartet, responsables del mejor disco del año, y a Mara Aranda, quien nos ha brindado, desde Valencia, el mejor disco europeo. Seguimos con ritmos calientes dominicanos y, sobre todo, desde Colombia, con varios ejemplos para enraizarnos con sus músicas populares.
We review some of the best albums of the year, according to Transglobal World Music Chart, congratulating, among others, Trio Da Kali and Kronos Quartet, responsibles for the best album of the year, and Mara Aranda, from València, whose last record has been recognized as the best European album. We continue with hot rhythms: Dominican and particularly from Colombia, with some tracks to get rooted in their popular music.
Trio Da Kali & Kronos Quartet – Lila Bambo – Ladilikan
Mara Aranda – El marido carpintero – Sefarad en el corazón de Marruecos
Amine & Hamza, The Band Beyond Borders – Café Tunis – Fertile Paradoxes
Melech Mechaya – Êxodos – Aurora
Irka Mateo – Pecao aciguatao – Vamo a gozá
Carmelo Torres y su Cumbia Sabanera – Tierra de poetas – Meet the Colombian music powerhouses vol. 1 [VA]
Sexteto Tabalá – María Palo – Meet the Colombian music powerhouses vol. 1 [VA]
Perlas del Pacífico – Pango – Meet the Colombian music powerhouses vol. 1 [VA]
Paíto y los Gaiteros de Punta Brava – La llorona – Meet the Colombian music powerhouses vol. 1 [VA]
Imagen: / Image: Trio Da Kali
La información de cada pieza se presenta en este formato: Artista/Grupo – Canción – Álbum.
Each track's info is presented in this format: Artist/Band – Track – Album