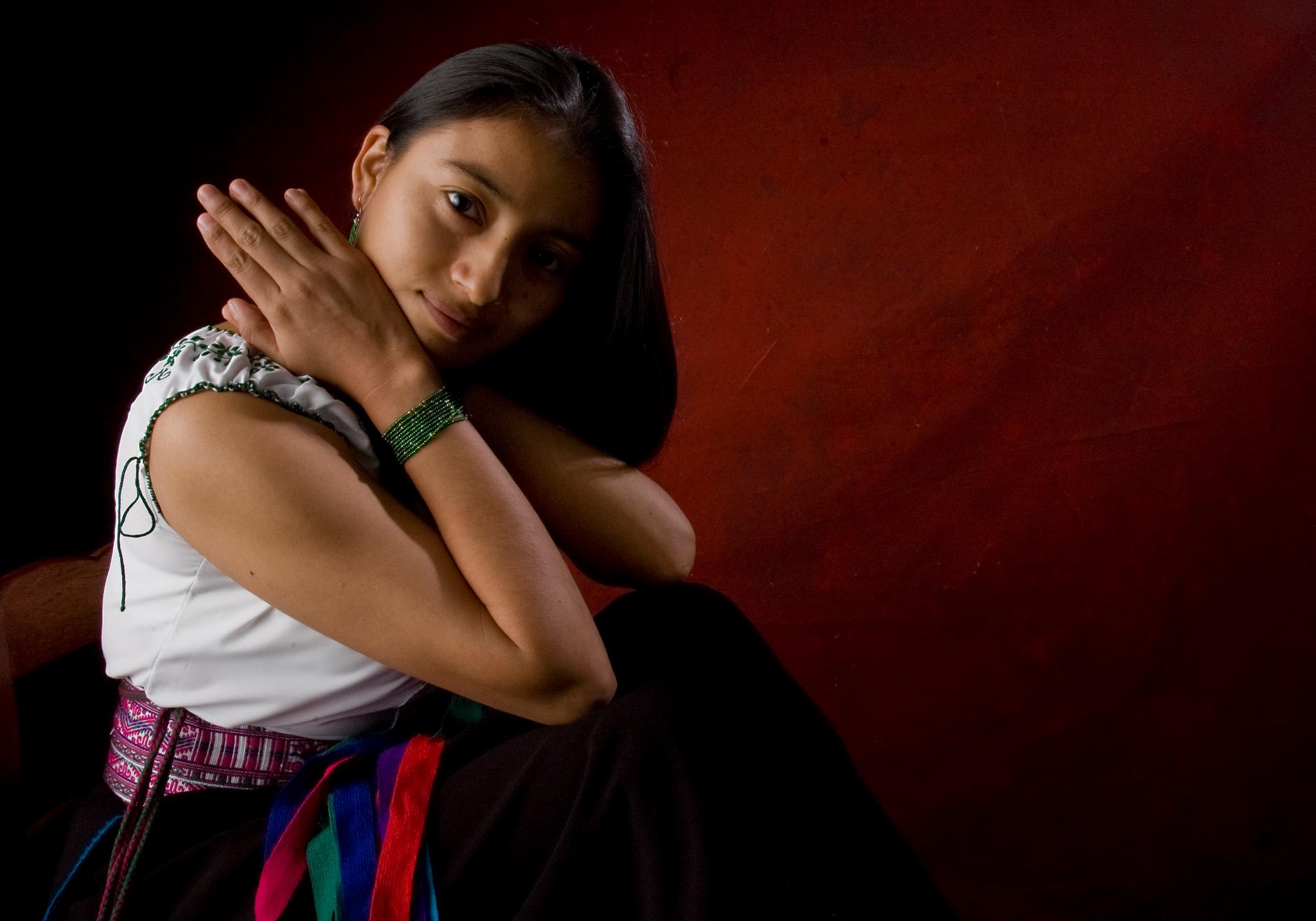 – Escenarios del mundo
– World stages
Edición de Mundofonías muy basada en músicas en directo venidas y por venir. Hablamos y escuchamos música de eventos internacionales en los que estaremos presentes próximamente, como Exib Música (Portugal) o Sakifo Musik Festival (La Reunión), así como de otros de los que acabamos de regresar, como Classical:Next (Países Bajos). Estrenamos una nueva sección, la Tremenda agenda, para hablar de las próximas actuaciones de Grupo Compay Segundo, Acetre, Mara Aranda y Gabacho Maroc. Y terminamos con inspiraciones africanas variadas.
A Mundofonías edition focused on recent and upcoming live music. We talk about some international events that we'll be attending soon, like Exib Música (Portugal) or Sakifo Musik Festival (Réunion), and also others from which we've just come back, like Classical:Next (The Netherlands) -and we listen to some music related too. We present a new section: Tremenda agenda, to talk about the next gigs of Grupo Compay Segundo, Acetre, Mara Aranda and Gabacho Maroc. And we finish with some assorted African inspirations.
Mariela Condo – El canelazo [+ Juan Quintero & Beto Gómez] – Pinceladas
El Naán – Charro del marinero y la estrella – Código de barros
Omiri – O segundo repasseado – O baile electrónico
Gadiembé Maloya – Chové conyé
Jerez Le Cam Quartet – El alambre – Reflejos migrantes
Trip Trip Trip – Raya – Como quien oye llover
Grupo Compay Segundo – Chan Chan [+ Pantelis Thalassinos] – Compay son: Con pasión
-M-, Toumani Diabaté, Sidiki Diabaté – Mama [+ Mamani Keita, Moriba Diabaté] – Lamomali
Darío Moreira – Sentir saharaui – Oriri: Concierto de guitarra creativa
Jan Wouter Oostenrijk – Dutch in the desert – We are connected
Kora Jazz Band – Baden gna – Live au New Morning
Foto: / Photo: Mariela Condo
La información de cada pieza se presenta en este formato: Artista/Grupo – Canción – Álbum.
Each track's info is presented in this format: Artist/Band – Track – Album