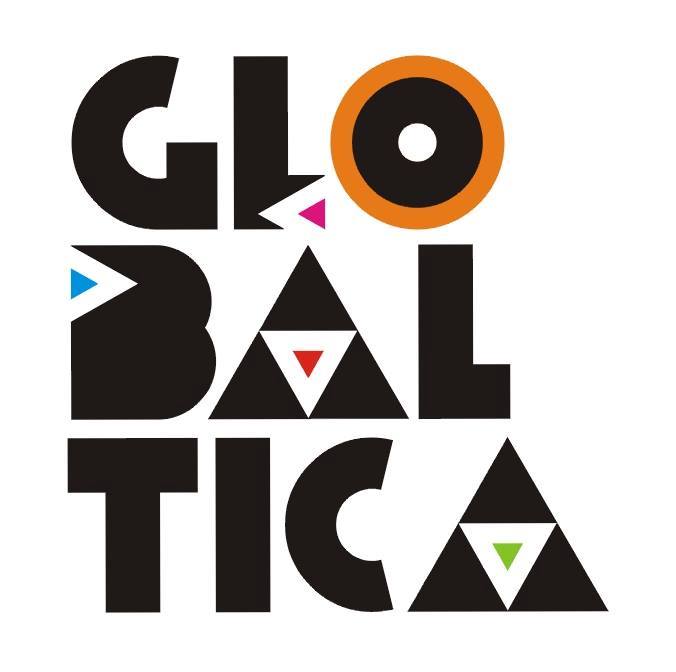 – Globaltica, regalos y sones celtas
– Globaltica, gifts and Celtic tunes
Suena música polaca y de otros parajes anunciando el festival Globaltica en Polonia, con cuyo director, Piotr Pucyło, hablamos. Seguimos con el resultado del sorteo de un abono doble para el Íboga Summer Festival, para lo que contamos con una mano inocente de lujo: nuestra colega de la BBC – Radio 3 Lopa Kothari. Seguimos en la recta final con sones castellanos y célticos.
We listen to some Polish music and from other places, to announce Globaltica festival in Poland, also speaking with its director, Piotr Pucyło. We continue with the Íboga Summer Festival's double pass raffle, with the very special help of our collegue Lopa Kothari from BBC – Radio 3. In the last minutes we listen to some Castillian and Celtic tunes.
Kapela Maliszów – Październikowy odlot (Mazurki niepojęte)
Janusz Prusinowski Trio & Magdalena Wojciechowska – Kujawiak twardowskiego (Fantazje na tematy polskie)
Aziz Sahmaoui & University of Gnawa – Mazal (Mazal)

Antwerp Gipsy Ska Orchestra – Tuttilegal (Tuttilegal)
El Naán – La atalaya (Código de barros)
Denez – An teodoù fall (Ul liorzh vurzhudus)

Altan – The curlew / McDermott's / Three scones of boxty (Horse with a heart)
Kila – Skinheads (Suas sios)





Entrevista / Interview: Piotr Pucyło (director Globaltica)

Íboga Summer Festival: Sorteo con la mano inocente de: / Raffle with the help of Lopa Kothari (BBC – Radio 3)